---
An easier way for older & disabled Vermonters to access 3SquaresVT – a program that helps you put healthy foods on the table.
---
Read important update about extra 3SquaresVT benefits ending in mid-March.
---
Image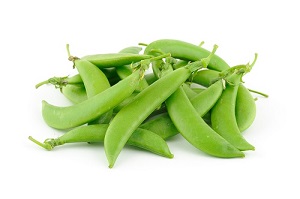 Who Is Eligible
You may use this simplified process if EVERYONE applying is:
At least 60 years old or getting disability benefits, and
Not earning income from a job or self employment, and
Buying food and making meals together.
---
If you DON'T meet all the criteria above, you must use the regular process to apply for 3SquaresVT.
---
Who Is Eligible To Get 3SquaresVT Benefits
Your gross household income must be equal to or less than 185% of the Federal Poverty Level. 
You may still qualify if your income is over limit, but we will consider the resources you own — with a few exceptions like your home and certain retirement accounts.
---
If Your Application Is Approved
You'll get money every month that you can use to buy food.
You'll get it as either cash in the bank or on an EBT card that works like a debit card.
You'll get to keep your benefits for three years with no additional paperwork.
You'll automatically qualify for Crop Cash through NOFA-VT.
---
How To Apply
Print Form 202-3SNP or call 1-800-479-6151 to request a copy.
Complete and sign it.
Submit it by:
---
Where To Learn More
Call our Benefits Service Center at 1-800-479-6151. We accept all relay calls.
If you are age 60 or older, you can also call VT's Senior Helpline at 1-800-642-5119.
---
---