---
A collaboration between youth and adult supporters that aims to lift youth voices and make meaningful, positive changes in statewide policies and practices.
---
Image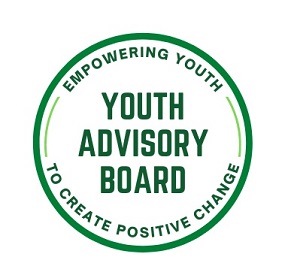 The Mission
To empower youth to create positive changes in the foster care system. It elevates youth voices, builds leadership and advocacy skills, and partners with leadership to promote better outcomes for youth in care.
---
Membership
YOUTH LEADERS:
Help facilitate and organize meetings and move projects forward between meetings.
YOUTH MEMBERS:
Attend meetings and provide insight into their experiences to promote positive change in the foster care system.
ADULT SUPPORTERS:
Know the system, have connections, guide youth members to set attainable goals, and help them reach those goals.
---
Coordination
The board is coordinated by the Vermont Youth Development Program.
---